Accelerate Your Career in Finance
GET AN INTERNATIONALLY RECOGNISED DEGREE
Open up challenging new opportunities Locally and Internationally
Delivered in English, this Master in Finance has been designed for Finance Professionals, or those who wish to enhance their skills in Finance or to redirect their career to new roles in the financial sector. This programme has been designed to help participants:
Unravel the growth of financial and trade centres, the multiplication of International funds movements and the rapid development of financial tools
Enhance the skills of Executives and Managers in the field of Corporate Finance, Financial Markets, Investment as well as Risk Management
Among the Top 10 best Master Programmes ranked by Eduniversal
Build an International network
Fully immersive with practical applications
A modular format
tailor-made for working professionals
Embrace Global Financial
Challenges with confidence
Get the information kit containing the pricing, the course calendar and payment terms.
GET AN INTERNATIONALLY RECOGNISED DEGREE.
STAND OUT AS A GLOBAL FINANCE PROFESSIONAL
Acquire tools, techniques & concepts to better perform in today's financial professions.
Accounting and Financial Information
Advanced Financial Analysis
Economic and Financial Environment of the Organisation
Legal, Fiscal & Financial Engineering
300 HOURS
OF SEMINARS AND WORKSHOPS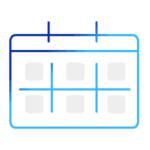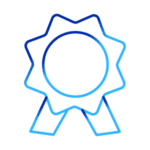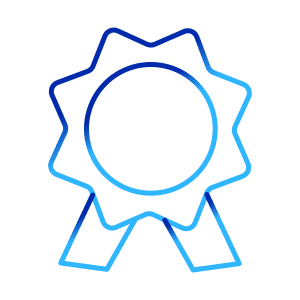 Graduation ceremony in Paris