---
Interview with Dana Appavoo, Master in Finance graduate
Dana Luxmi Appavoo, Card Schemes Associate at checkout.com, and one of our first Master in Finance graduates, talks to us about how this degree has helped her progress in her career.
The Master in Finance degree, by IAE Paris – Sorbonne Business School, is delivered in Mauritius on a part-time basis by international experts.
Read Dana's interview below to learn more about this unique programme and how it can help you take your career to new heights.
What did the course bring you from a professional point of view?
It has helped me grow in terms of better career opportunities.
The course is adapted to the professional world, and was really focused on practical knowledge rather than just theory. It hence helped me understand the core matter of the subjects done.
How did it benefit you on a personal level?
The experience acquired through the assignments completed has developed my skills in terms of consistency, attention to detail and being focused on the subject matter.
I have been able to work on my listening skills and on how to remain focused. I have developed the ability to be a better team player at work and in other areas of my personal life.
I know that hardship pays eventually and the feeling of being satisfied when a task is accomplished is the aim for doing something complex. I have developed stress management skills in various aspects, be it at work or even when it comes to studies and personal life.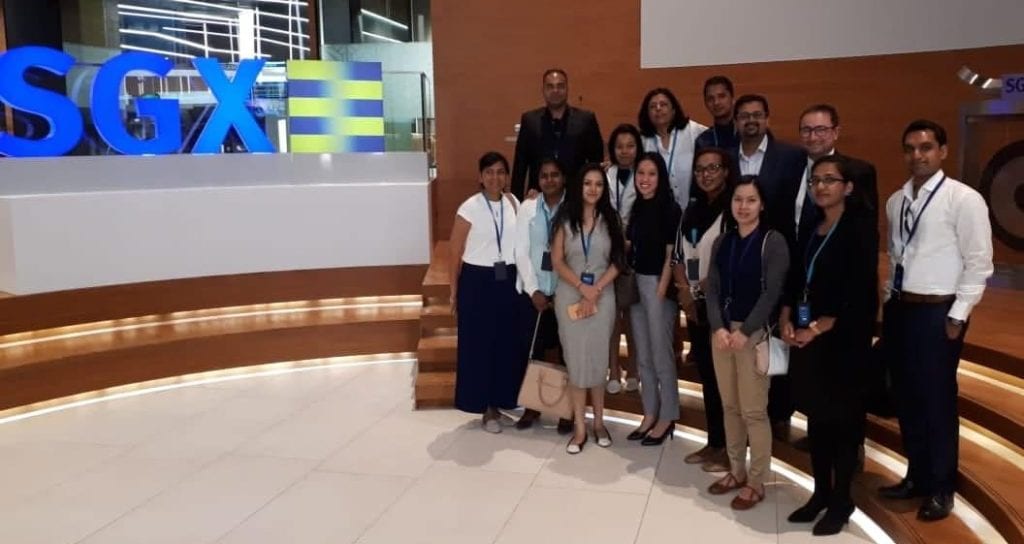 Any advice for those seeking to join this programme?
My advice is that this programme yields unlimited benefits for one's professional and personal life.
It might seem difficult at the start but eventually you will be able to get through the papers. The tutors are always ready to help, so do not hesitate to seek assistance! Take this programme as a challenge. It is a gift to yourself, so cherish every moment.